Lifestyle
Live a healthy and active life
Experience a unique country club lifestyle at Timber Pines - a community association of active adults. Our Members enjoy countless amenities and activities right here within our grounds.
The Country Club
Sitting atop the highest point in Timber Pines and overlooking the beautiful 18th green of the Grand Pines Golf course, the Country Club of the Pines offers both casual and fine dining menus. The dining room seats 200 and is complemented by the adjoining grille room. Dine and enjoy a cold beverage in our beautiful bar! Boasting televisions from every angle, this is a popular relaxing spot for golfers and all Members who just want to enjoy a light meal. Our members at the pool may also enjoy poolside dining and service from our Country Club team. The Timber Pines Pizza Shop is conveniently located at the Club for Members to also enjoy a pizza, calzone or stromboli with a cold beverage poolside or when coming off the course! If fine and casual dining best fit your lifestyle then our Country Club Restaurant and Grille can fully satisfy your appetite. There is no membership or minimum monthly fee for this amenity. It is included in your overall monthly association fee. Just one more reason we think we have the best restaurant north of Tampa right in our own community setting.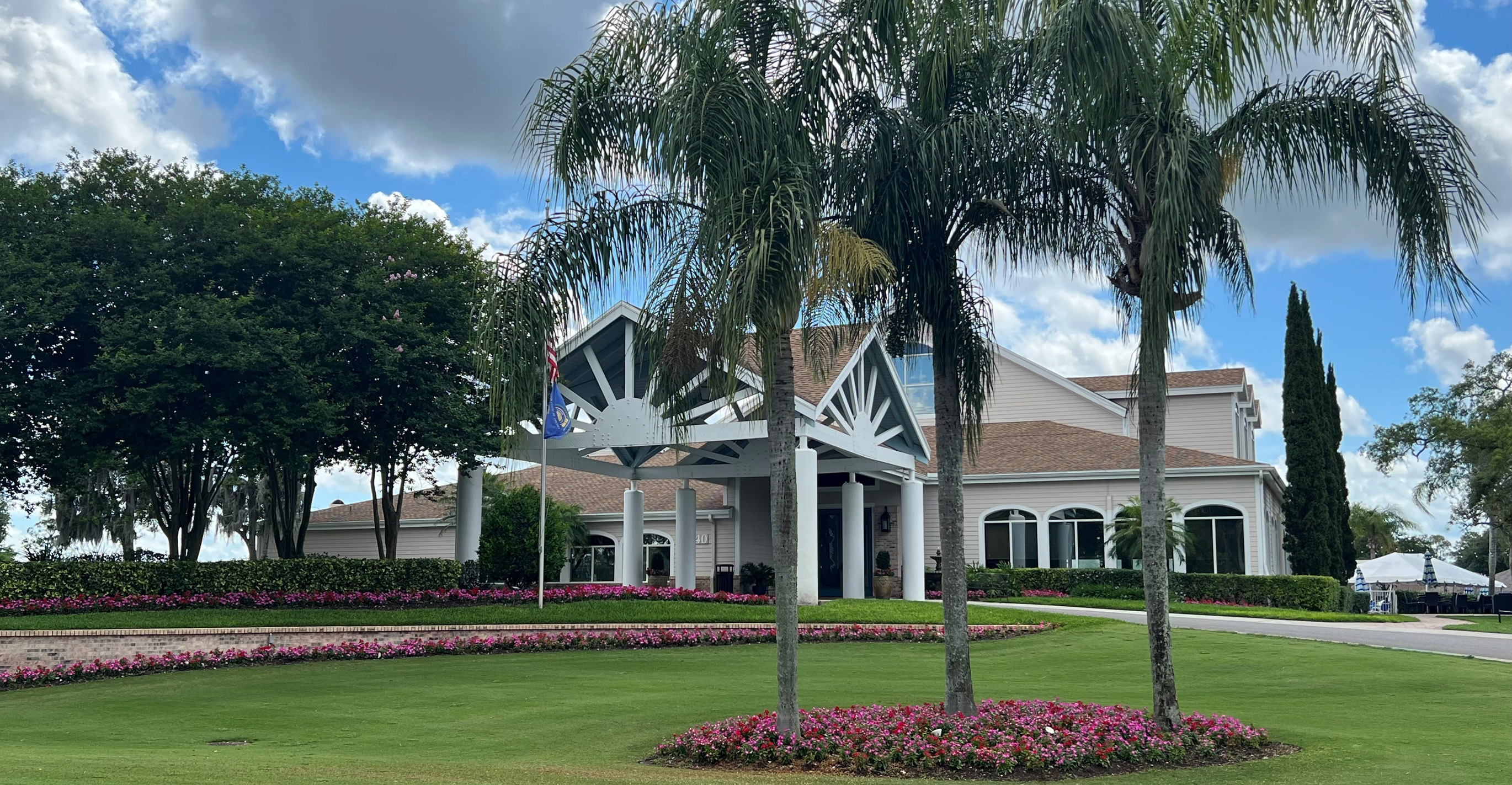 Amenities
Enjoy the Florida lifestyle to the fullest at your own pace with four golf courses (complete with practice range, chipping and putting greens), a Wellness Center, Lodge Clubhouse, Resident Activity Center, Performing Arts Center and Country Club…where members enjoy a variety of dining experiences. In addition, eight tennis courts lighted for night play (six Har-Tru), two swimming pools with spas. Members may participate in many activities…arts and crafts, fitness, education, woodworking, billiards, shuffleboard, pickleball, horseshoes, bocce, walking, biking, jogging, exercise classes, yoga, mind/body exercise, boot camp, dancing, singing and acting…just to name a few! One may choose to participate in one or more of over 100 clubs while enjoying other members with whom you share common interests. Maybe join a class! Weekly scheduled events include quilting, pottery, painting, mahjong, bridge, pinochle, poker, canasta, euchre and cribbage! We're sure you will find many opportunities for active involvement in our community. In fact, if you don't see a club or class you like, just suggest your own new topic or activity of interest and start your own club. These are just some of the reasons so many members feel that Timber Pines is the "best kept secret in Florida".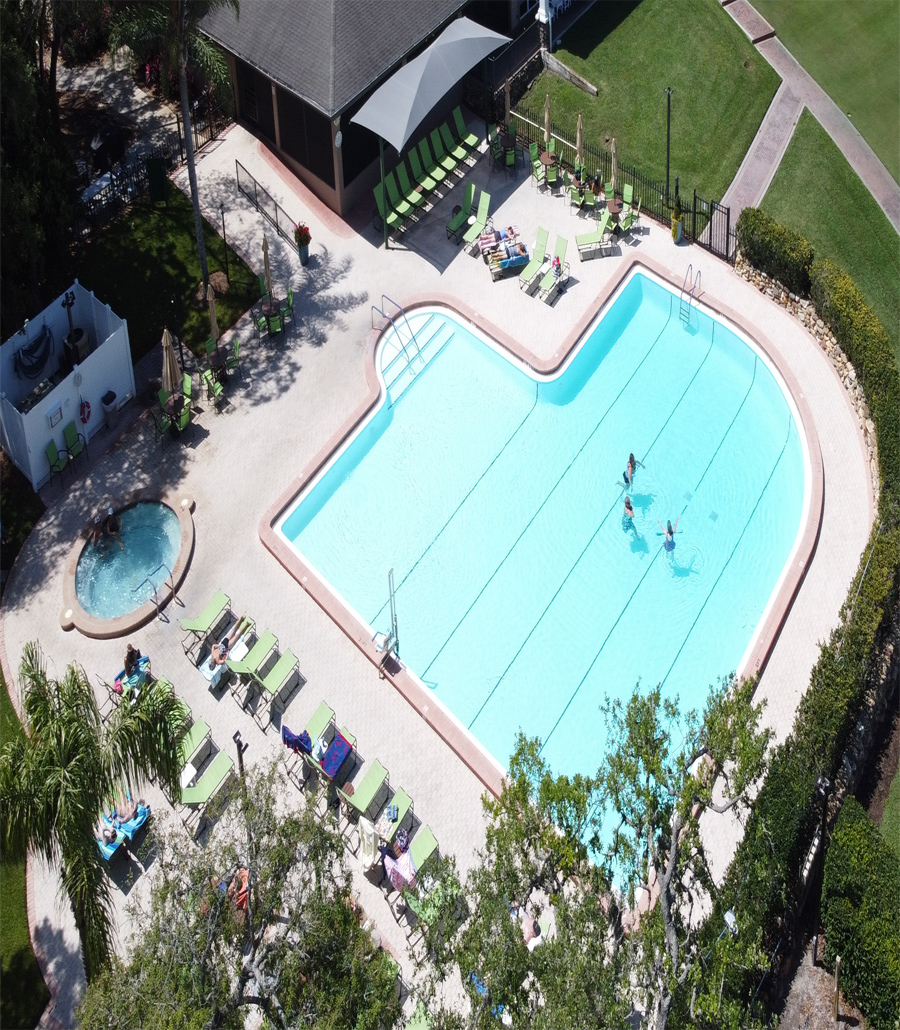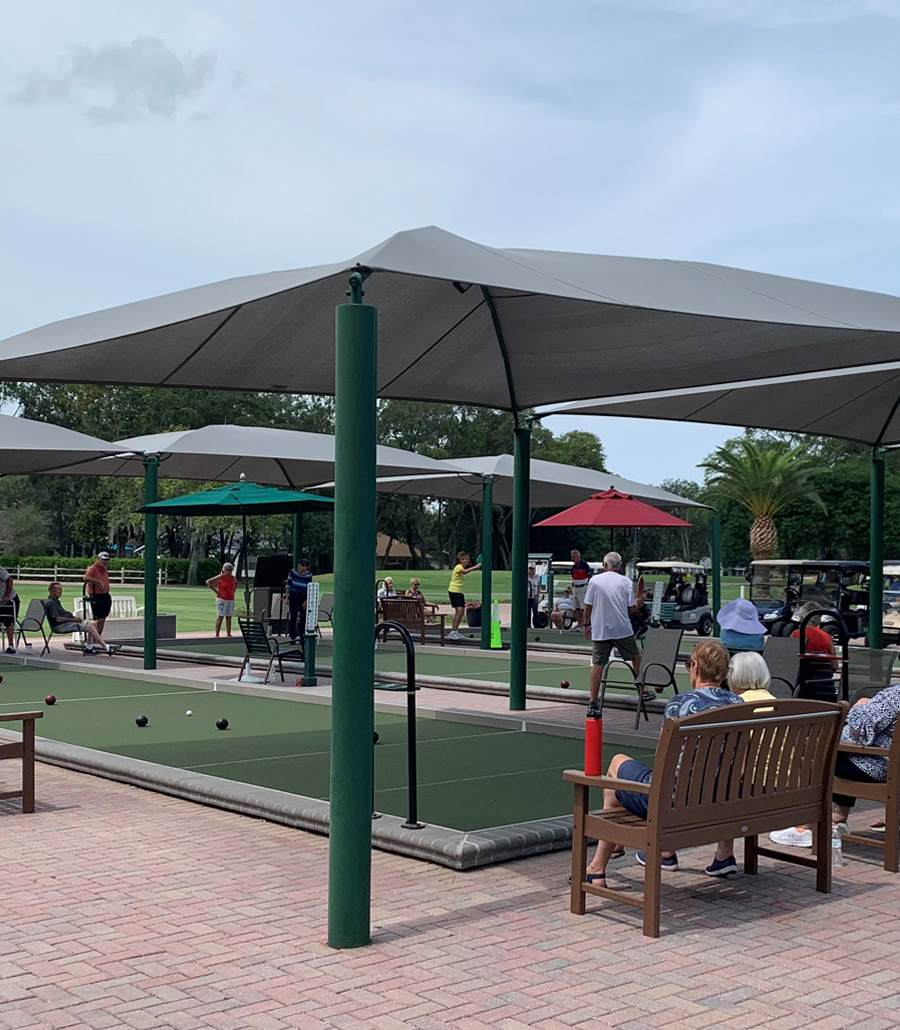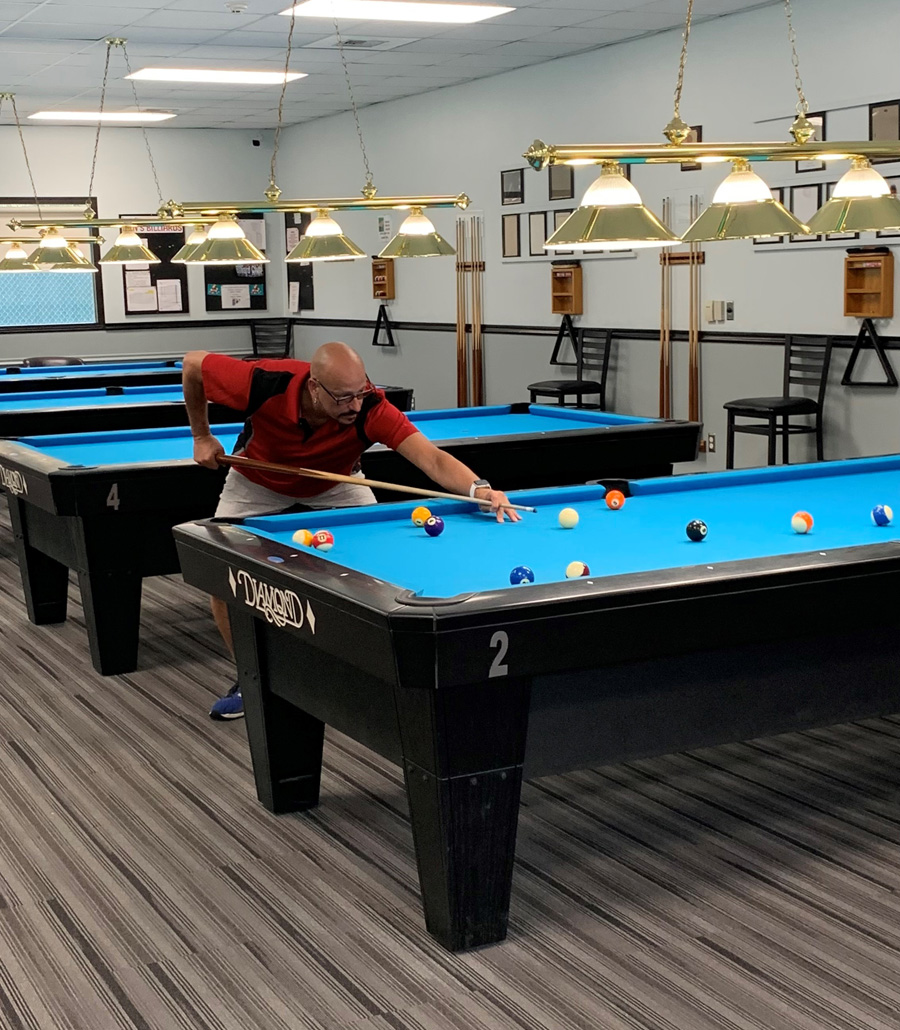 Community Facilities
Dedicated spaces for a variety of interests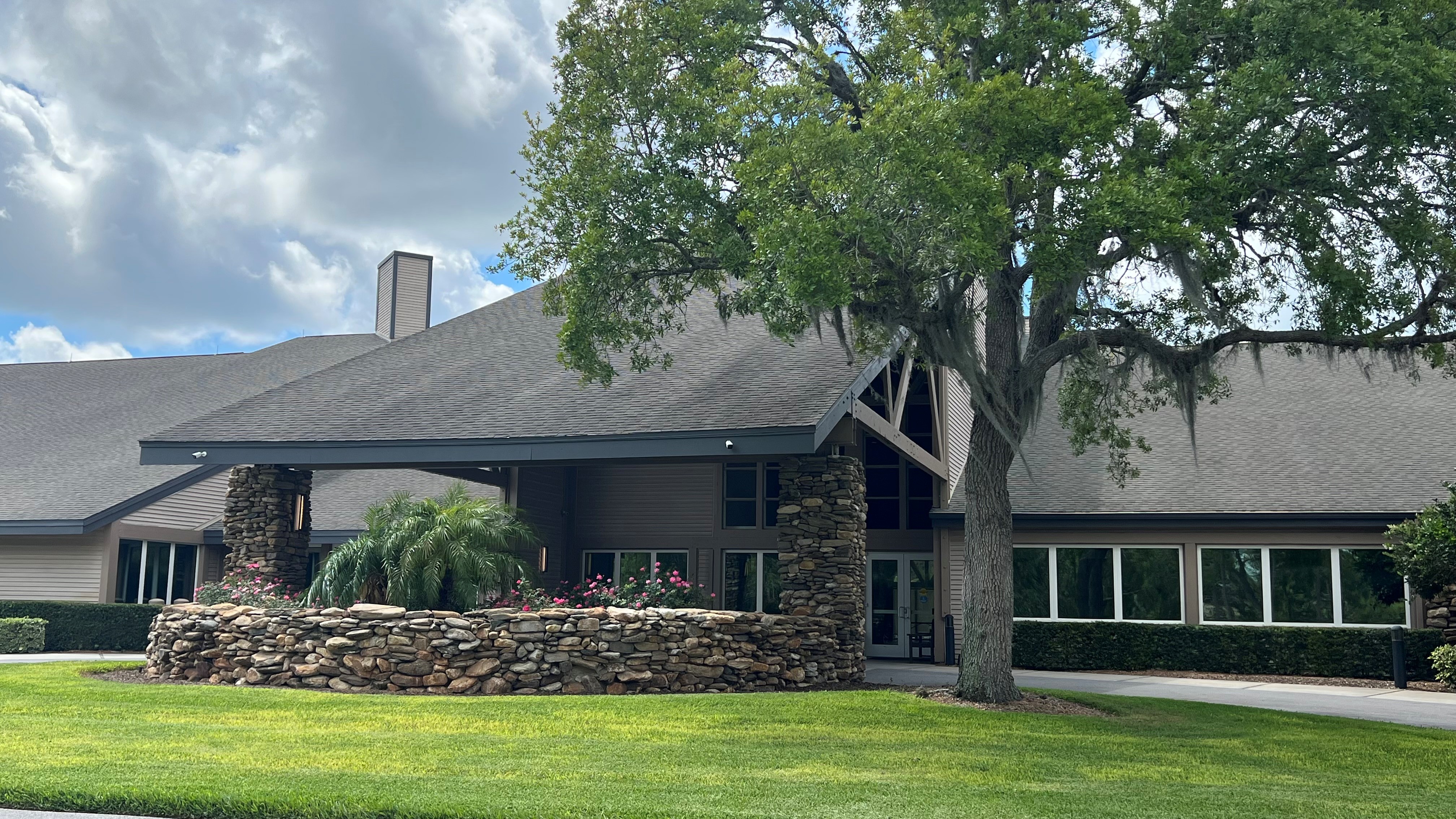 The Lodge
The Lodge is a multi-functional building starting with a large social room, library, meeting rooms, full kitchen. The Lodge has WIFI access and also has an enclosed porch for day-to-day use or social reservations. The large social room houses many activities; dances, dinners, classes, meetings and more! The library is well stocked and includes a copy machine and computers for Member use. The meeting rooms are used for many purposes and can accommodate both large and small groups for cards, canasta, mahjong, meetings and games. The offices of the General Manager, Accounting, Administration and Member Services are also conveniently located here.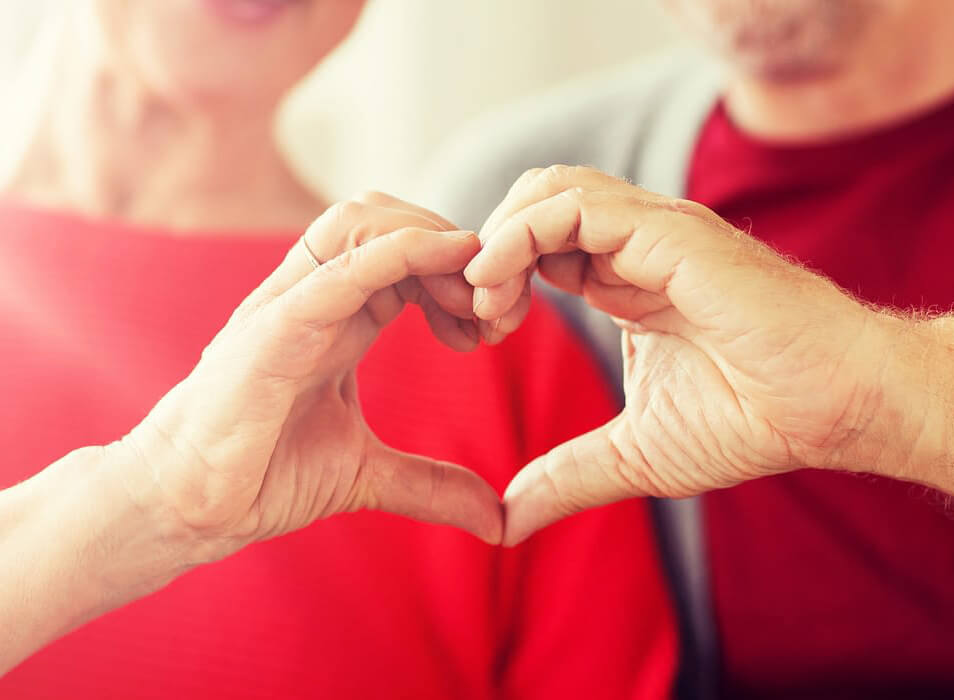 Wellness Center
The Timber Pines Wellness Center boasts 15,000 square feet to nurture your mind and body! Enjoy the Mind & Body Center for peaceful movement and the Exercise/Dance Studio where you can move to the music in so many forms! The 5,000 square foot fitness center is where you will find state of the art cardio, weight and strength equipment along with open space for floor exercising and weight lifting. Over 60 pieces of equipment to choose from, you will be on your way to a new you! How about a game of darts or a ping pong challenge in our game room? Hours of fun for our members to enjoy. Whatever your desire, it is here for you!
Performing Arts Center
This 570-seat theater is the center of many Timber Pines activities ranging from drama and singing performances by the Timber Pines Players and TimberTones Chorus, to an annual calendar of professional musical performances and shows. Other Member groups such as the Razz-Ma-Taps or the community's own TP Band utilize this impressive facility. The PAC, as it is known, is also an excellent choice for village and club parties and activities, in addition to official Member and Board of Directors meetings and workshops. Bingo, arts and crafts shows, charity fashion shows and banquets are just a few of the activities that take place in this versatile facility.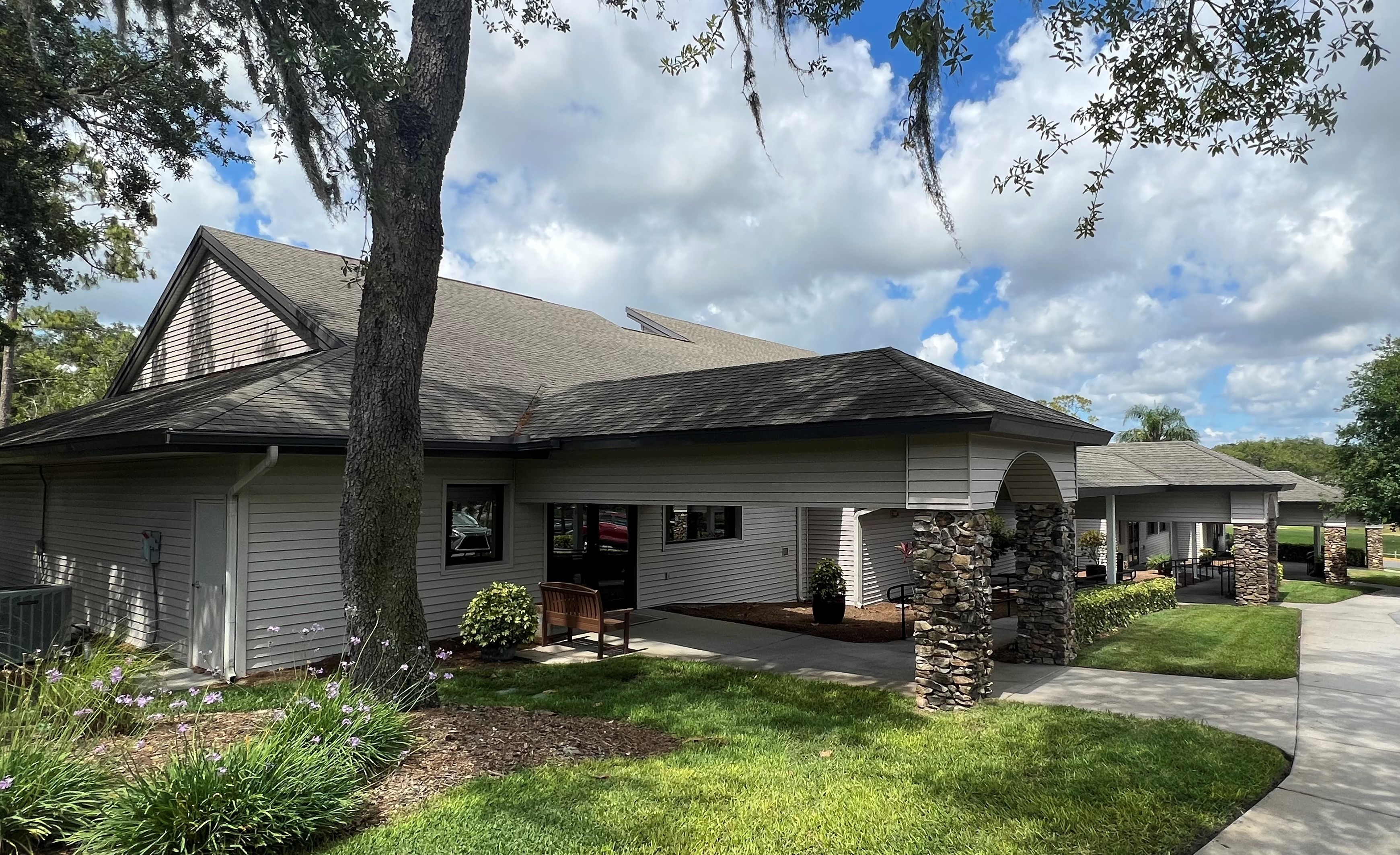 Resident Activity Center
The Resident Activities Center (also known as the RAC) is home to a billiards room with eight full size professional billiard tables with individual and league play, an arts & crafts room with pottery wheels and kiln, a conference room, fitness center and wood working shop. The fitness center is a fully equipped exercise facility with an instructor on site. The woodworking shop has all of the tools that any craftsman will ever need to create professional looking projects. There is also a conference room which is used for Association, club and village meetings.
Clubs & Classes
Find new friends and neighbors with similar interests by exploring our many clubs and classes. Whether you're a seasoned pro, or looking to learn a new skill, game or hobby, our friendly community is always ready to embrace newcomers. Come and experience all that Timber Pines clubs and classes have to offer! Participate in one or more of the over 100 clubs while enjoying fellow members with whom you share common interests. Many of our clubs offer social events, resources, programs, outings and more! There is surely something for everyone! If you don't find your interest, create your own club! Joining clubs and classes will provide you with many opportunities to connect with like minded people! Classes and programs are offered to enrich the lives of our members. These might include, dance, water exercise, mind & body, hearing and health clinics, health expos, life planning and a variety of other opportunities. How about learning a new language? You can do that too! Timber Pines provides you with excellent opportunities to be involved!